LAUNCHING THE MOST POWERFUL
BUILDING PROGRAM
A SIMPLE, CLEAR, FAST AND DOABLE 12 MONTH STRATEGY TO CEO!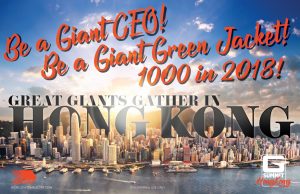 Earlier this year, Head Coach brought CEOs and Green Jackets to an incredible experience / meeting in Hong Kong!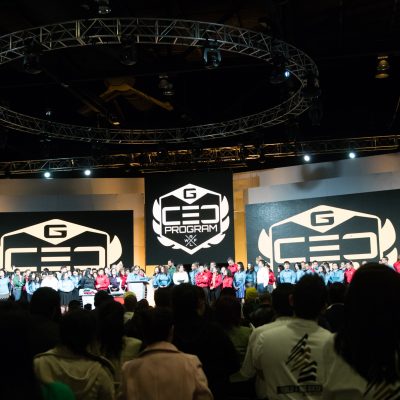 THE SPIRIT TO BUILD. A PROGRAM TO SUCCEED.
A VISION TO REVOLUTIONIZE THE INDUSTRY.