LAUNCHING THE MOST POWERFUL
BUILDING PROGRAM OF 2018
A SIMPLE, CLEAR, FAST AND DOABLE 12 MONTH STRATEGY TO CEO!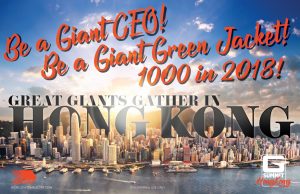 Ready to build the New Industry with the next generation of WSB Leadership? In 2019, Head Coach brings CEOs and Green Jackets to Hong Kong!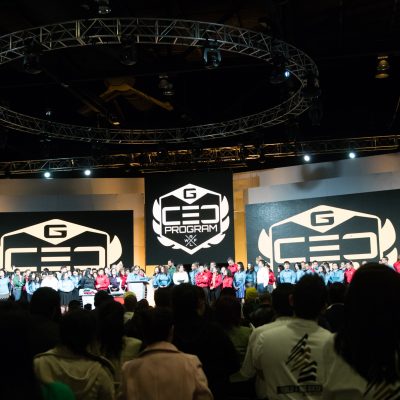 THE SPIRIT TO BUILD. A PROGRAM TO SUCCEED.
A VISION TO REVOLUTIONIZE THE INDUSTRY.