APRIL IS
FINANCIAL LITERACY MONTH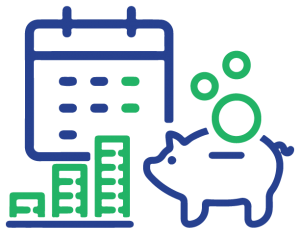 In the United States, April is recognized as National Financial Literacy Month. Make this month a reason for a fresh start!
the IMPORTANCE of FINANCIAL EDUCATION
Understanding the basics helps us make better financial decisions. We can no longer ignore the need for financial awareness and empowerment.
6 out of 10 people don't have enough to cover a $500 emergency
The average household credit card debt and climbing.
Nearly 2/3rds of Americans can't pass a basic financial literacy test
ACTION IN APRIL: 15,000 STRONG
STAND WITH THE THOUSANDS OF OTHERS WHO BELIEVE EDUCATION & ACTION IS THE ANSWER.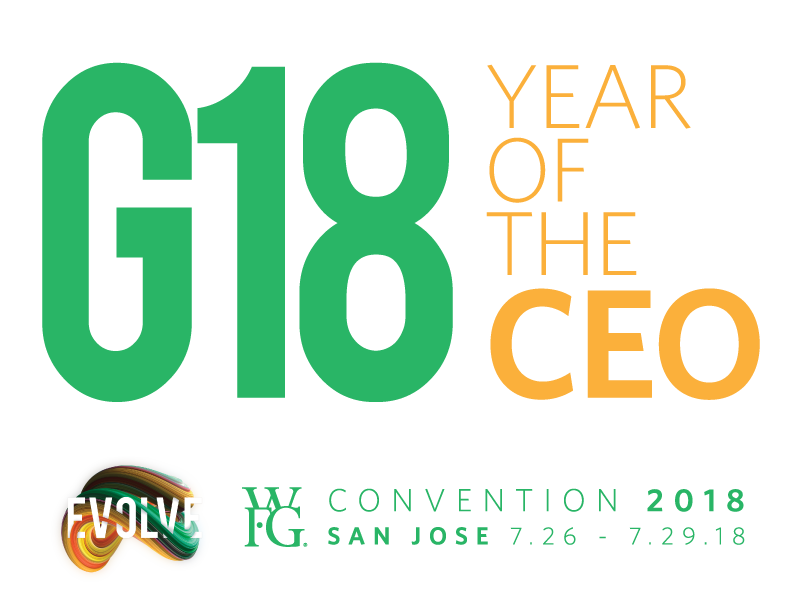 OUR GOAL IN APRIL IS TO EMPOWER 15,000 PEOPLE WITH OUR UPCOMING EVENT, G18 EVOLVE. COME TO THE EVENT THAT COULD CHANGE YOUR LIFE.
SAY YES TO CHANGE
IT'S TIME TO EVOLVE. BE PART OF THE CHANGE THAT'S HAPPENING. STAND UP FOR YOUR FAMILY. BE PART OF THE FINANCIAL EDUCATION REVOLUTION.
Talk to the person who sent you this page! And see how you can be part of our campaign!