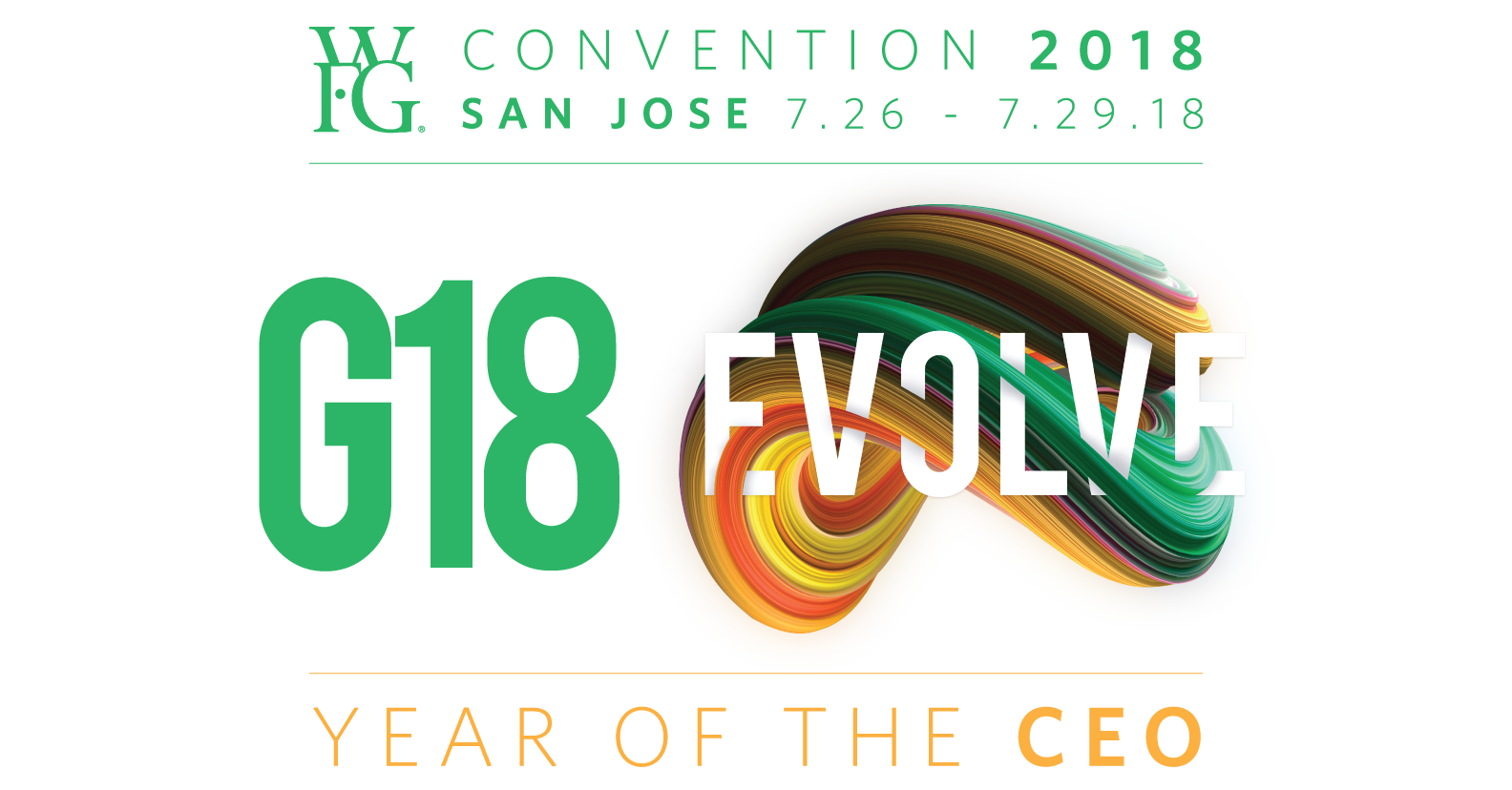 LET'S EVOLVE! 2018 IS THE YEAR OF THE CEO!
It's time to make your mark in history, speak out and share about
the Financial Literacy Campaign, and build your way to CEO!
LOCATION
SAP CENTER
525 W. SANTA CLARA ST
SAN JOSE, CA 95113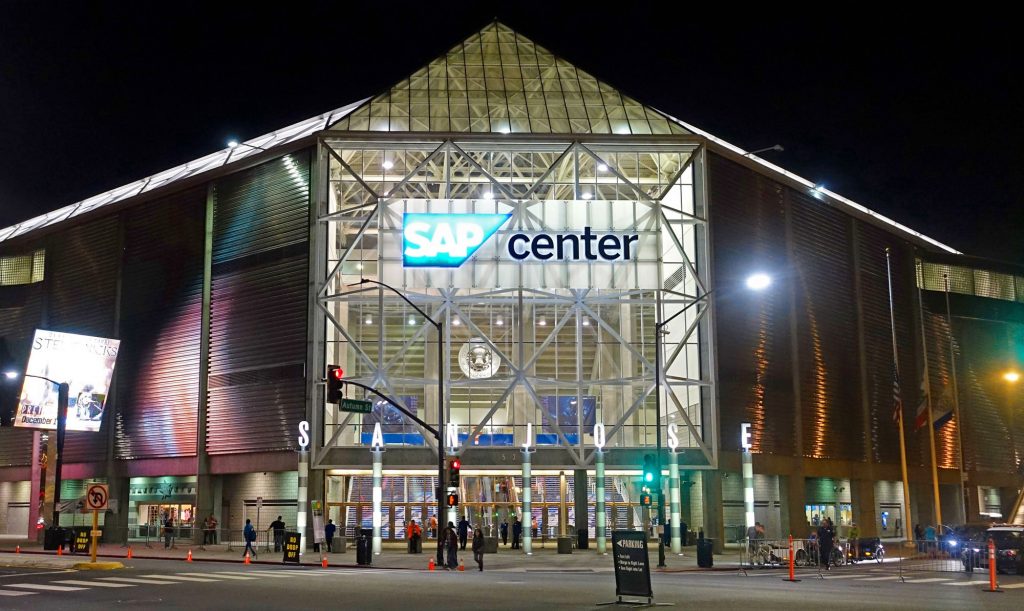 WHAT WOULD YOU DO IF YOU KNEW YOU COULD CHANGE THE WORLD?