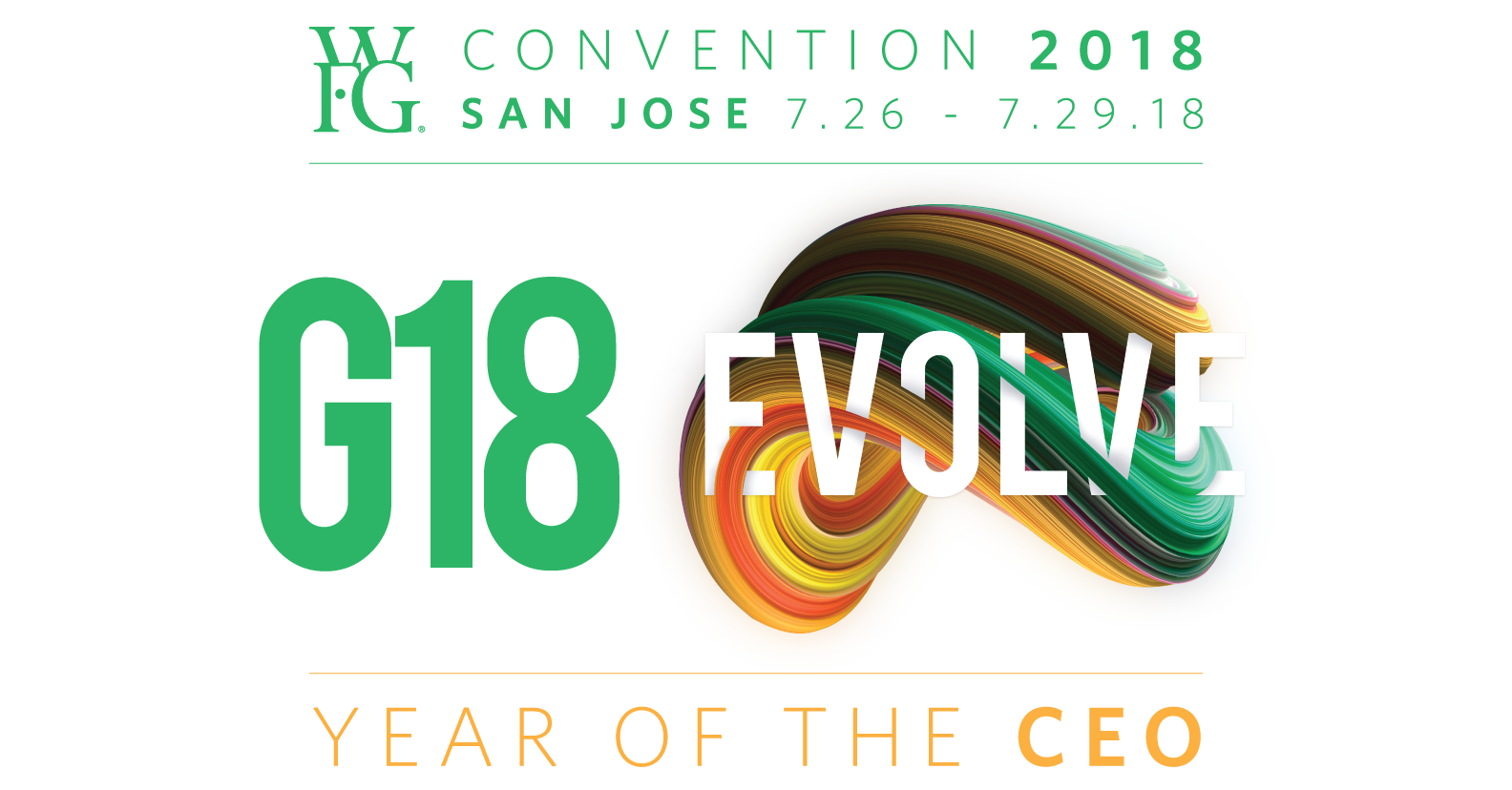 LET'S EVOLVE! 2018 IS THE YEAR OF THE CEO!
It's time to make your mark in history, speak out and share about
the Financial Literacy Campaign, and build your way to CEO!
AGENDA
THURSDAY 7.26.18
1:00PM – 5:00PM: Leadership Meeting (BY INVITATION ONLY)
SAN JOSE CONVENTION CENTER
6:30PM – 10:00PM: Champagne for the Campaign Party (Qualifiers Only)
SAN PEDRO SQUARE MARKET – DOWNTOWN SAN JOSE
FRIDAY 7.27.18
9:00AM – 3:00PM: Workshop
6:00PM – 10:00PM: Awards Ceremony
SAP CENTER

SATURDAY 7.28.18
8:00AM – 12:00PM: General Session 1
1:30PM – 6:00PM: General Session 2
SAP CENTER

Sunday 7.29.18
8:00AM – 1:00PM: General Session 3
SAP CENTER
1:00PM – 5:00PM: SAP Center CEO Breakouts
TBD by your CEO
LOCATION
SAP CENTER
525 W. SANTA CLARA ST
SAN JOSE, CA 95113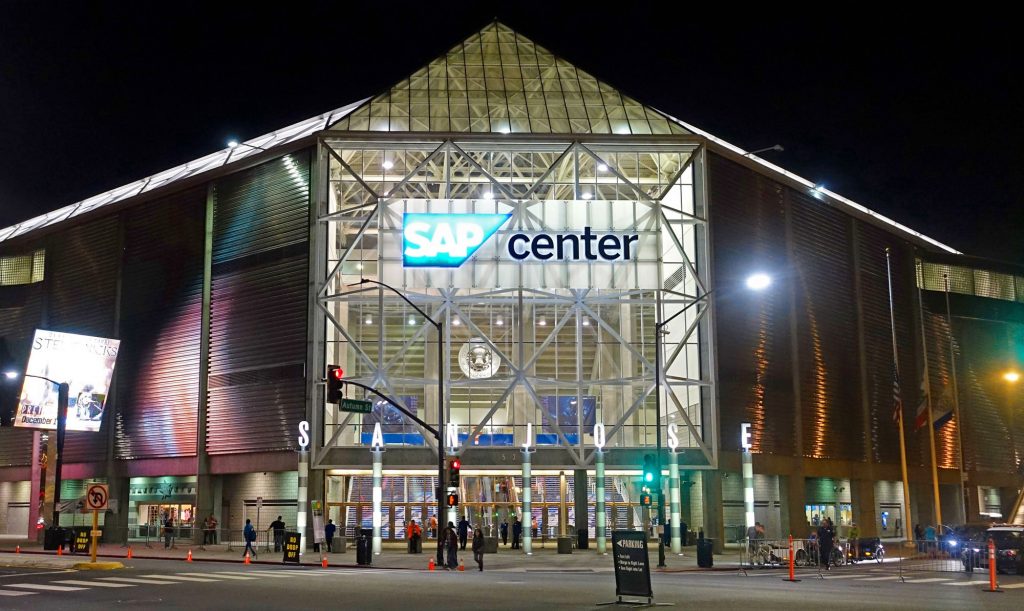 CELEBRATING...YOU!
We'll be recognizing your hard work, promotions and achievements! Qualify to be part of the most incredible party at G18: the Champagne for the Campaign Celebration!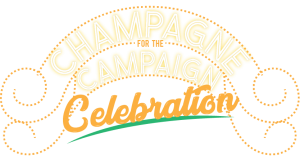 Champagne for the Campaign!
The biggest party at G18 is going to be at one of the hottest places in downtown San Jose: San Pedro Market Square – a block filled with food, drinks and desserts! With live music and fun, don't miss out!
11″x17″ Poster, 24″x36″ Poster
Food Promo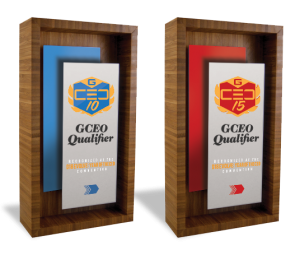 GCEOs!
Build your way as a GCEO qualifier and win in 2018! We'll be awarding GCEOs with an incredible plaque to mark their journey to CEO!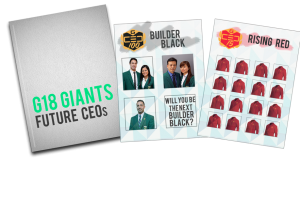 G18 GIANTS BOOK!
Get your name or pictures in the incredible G18 Giants book, recognizing GCEOs and Giants Program qualifiers!
Sample book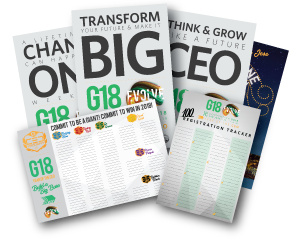 Mega Poster Pack
(G18 posters, Champagne for the Campaign poster / backdrop, GCEO commitment, and more!)
WHAT WOULD YOU DO IF YOU KNEW YOU COULD CHANGE THE WORLD?